In the world changing at lightening speed, it is imperative to be on top of the game. Every second new customers join the web for shopping, browsing, gaming and more…
We offer a range of services from simple Web Design to complex platform based web designs. Our talented team is constantly updated with the latest graphics and flash oriented website designing
E-Commerce Development
These days internet is one of the most used market to sell products and services. It has become very essential to have an impressive presence online in the form of an e-commerce store
CMS Development
Content Management System(CMS) is the popular Content Management System meeting all the needs of a top notch website
Online Marketing
Today's websites are becoming more and more sophisticated and technically advanced.
Mobile Apps Development
Undoubtedly, today every segment is getting positively affected by the technological progress. Android is one name that is well-known in the market of Smartphone, and it is gaining new popularity with each passing day
Web Promotion
Creating a fancy website is just half the work done. If you really want to turn the profit graphs racing to the top, you need Web Promotion(SEO)
Whenever the customer purchases a product or places an order on the online store Payment gateways are used to process the payments against the goods purchased
WordPress is the popular Content Management System meeting all the needs of a top notch website. Since 2001 this powerful platform has been upgrading and adding rich functionalities for online property establishment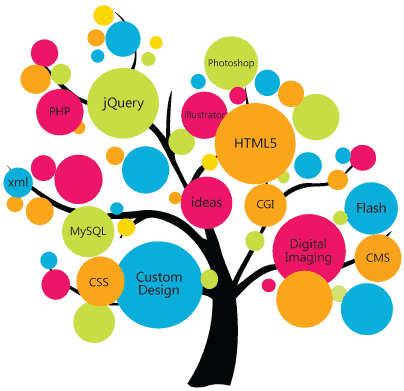 About ITZ Outsourcing Firm
ITZ Outsourcing Firm was envisaged by visionaries, and came into existence in the October, 2010. Started with the aim of taking the web development industry to new heights, it plans to totally revolutionize the entire field of web development, designing, and management. A rising urge of our customers to see us grow in various dimensions, gave birth to this website.
Start Project
Our Clients;Friends
Our awesome clients are Awesome!
Browse some of our clients..!
What Our Clients Say
"High quality work, completed on time, on a short schedule."
"A difficult and monotonous task completed better than I ever would have imagined by a real professional. Thank you!
"Very good yet again. I can also say that this contractor is very trustworthy with regard to payments. We accidentally overpaid a job and they were happy to take the overpaid amount off our next job. Very happy.
"Absolutely outstanding, very responsive and easy to work with. Smart, understood exactly what I needed and delivered perfectly. Will definitely hire him again.
Latest from Our Portfolio;Our Lovely Work
All

CMS Development

Mobile Apps

Website Development
ITZ Outsourcing Firm – Overview